About Me
I'm a first-year PhD student at Berkeley advised by Ren Ng and funded by the NSF GRFP. My research interests lie in the intersection of human vision and computer vision, as well as understanding color. Prior to arriving at Berkeley, I did my bachelor's at Carnegie Mellon University, where I was advised by Deva Ramanan and mentored by Rohit Girdhar. Outside of research, I enjoy hiking, backpacking, photography, and playing guitar!
Publications
MetaPix: Few-Shot Video Retargeting
Jessica Lee
, Deva Ramanan and Rohit Girdhar
MetaLearning Workshop, NeurIPS 2019 (oral) [
pdf
]
ICLR 2020 [
Project Page
][
arXiv
]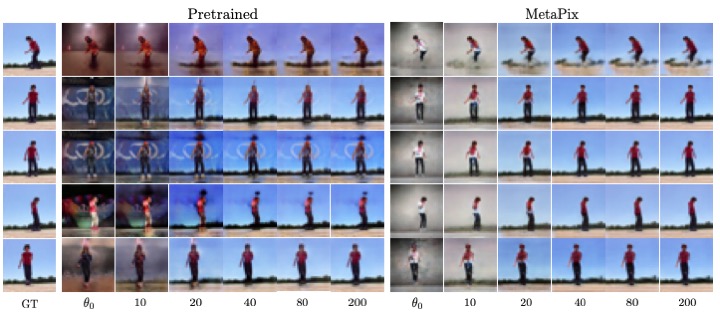 A Longitudinal Evaluation of a Deployed Predictive Model of Fire Risk
Jessica Lee
, Yanwen Li and Michael Madaio
AI for Social Good Workshop, NeurIPS 2018 [
pdf
]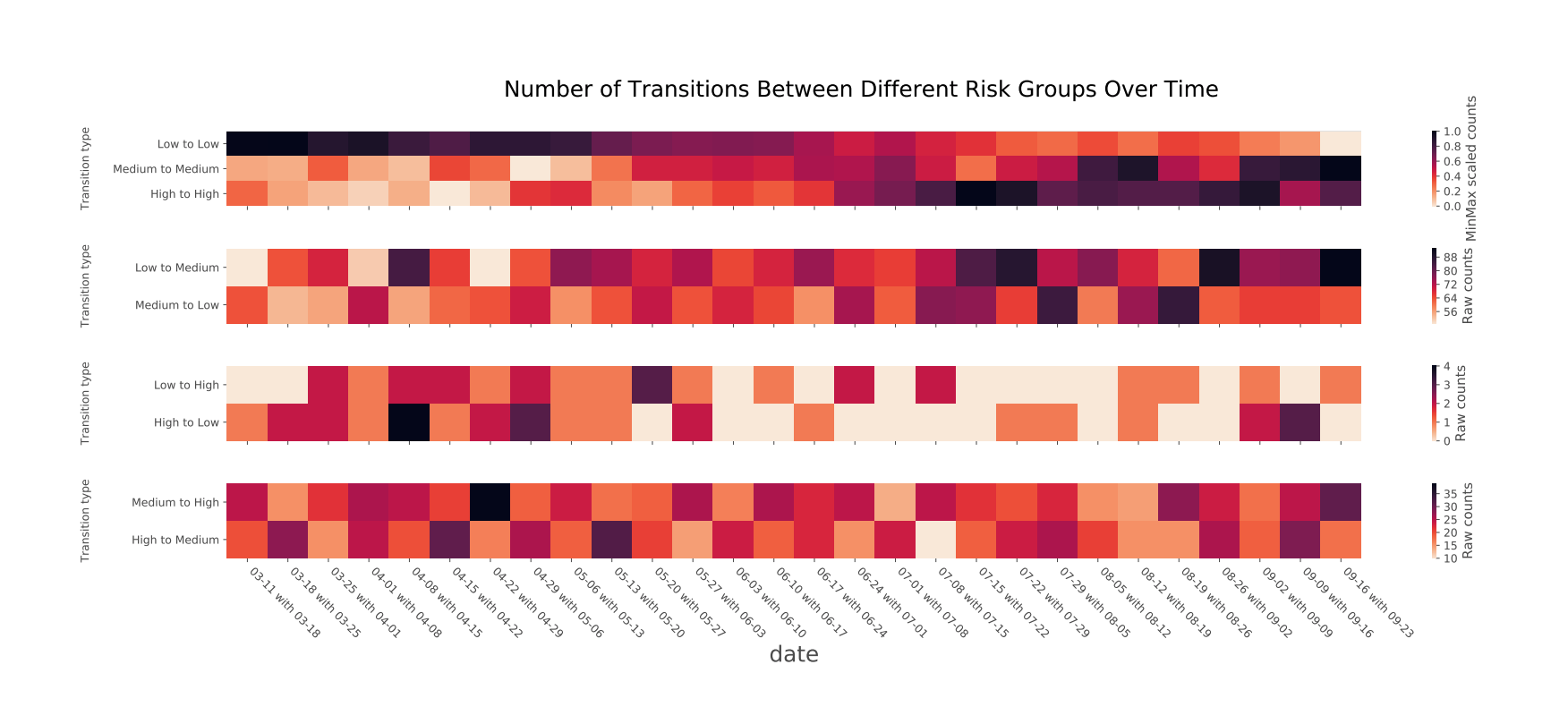 Activities
Data Science Club
I ran the Data Science Club at CMU. We hold workshops, talks, and projects for any interested member of the CMU community, and hold bi-weekly meetings to work on small socially-relevant data problems.